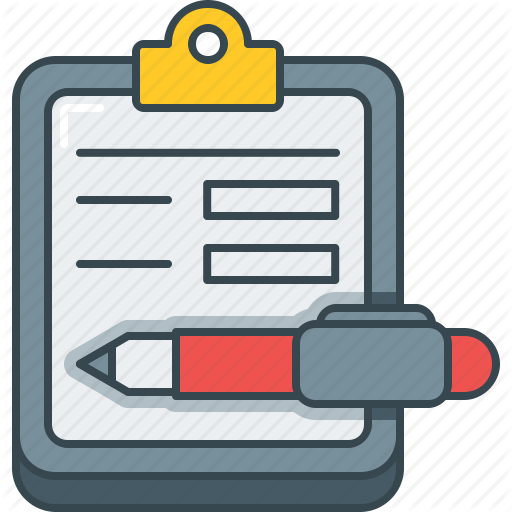 1. Fill the Pre-enrollment form
Fill the Pre-enrollment online form at the NIMC Portal; print your enrollment slip, and bring to your appointment; or
Download and fill this shorter form, and bring along to your appointment; or
We can assist you to complete the form at the enrollment center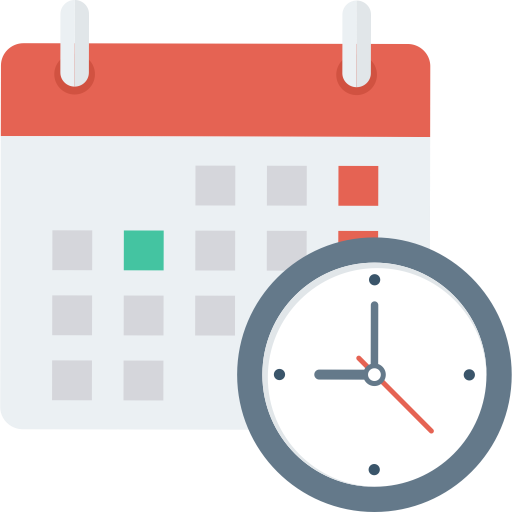 2. Book Appointment
Applicants are required to take prior appointments for NIN enrollment.
Appointments are available during working hours of the NIN Enrollment Center.
Appointments are confirmed only on successful payment.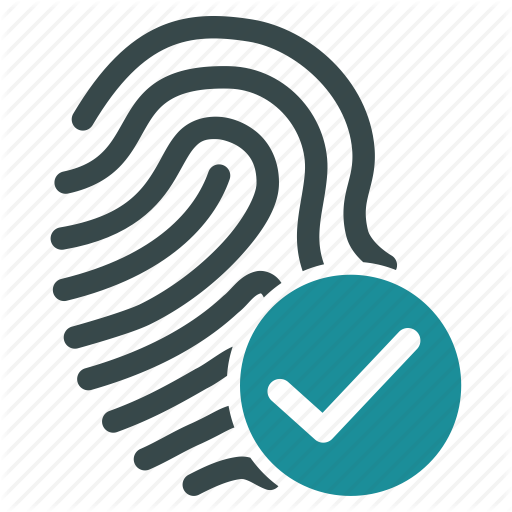 3. Visit us to submit documents and biometrics
At the Enrollment Center, we will verify all details of your application.
If your application is in order, we will proceed to capture your biometrics (ten finger prints and facial image)
We will then provide you with the Transaction ID Slip as an evidence of the transaction. Please present the Transaction Slip to collect your NIN Slip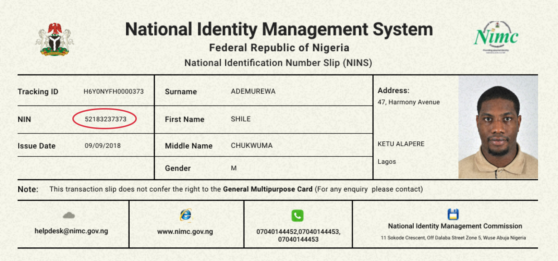 4. Receive your NIN
The National Identification Number (NIN) slip will be issued no later than two working days after biometric details are captured at our enrollment centers
Note: Your slip is not a temporary document.